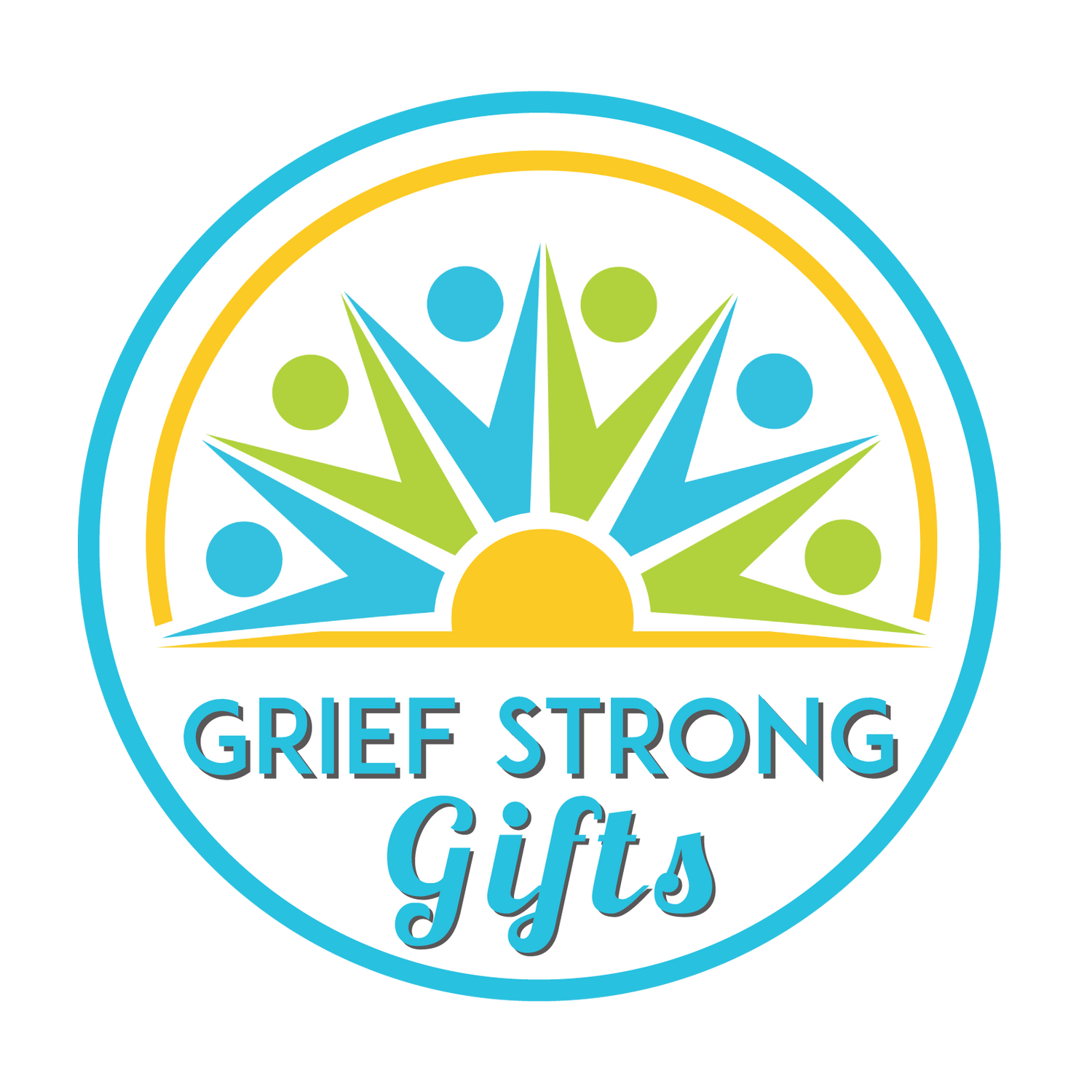 Welcome!
We are so glad you are here! We have curated a unique blend of inspirational artisan gifts and accessories. Proceeds help support Widow Strong programs for widows and their children. Thank you!
Collections
Proceeds Help Support our Sister Nonprofit, Widow Strong
Welcome! We hope you will find inspirational small group studies and gift items. There is hope after loss and this shop is designed to empower you and your loved ones with health, hope, and healing! Thank you for visiting!
Support the Widow Strong Movement! Gift Shop Launching In-Person & Online February 17th, 2022!